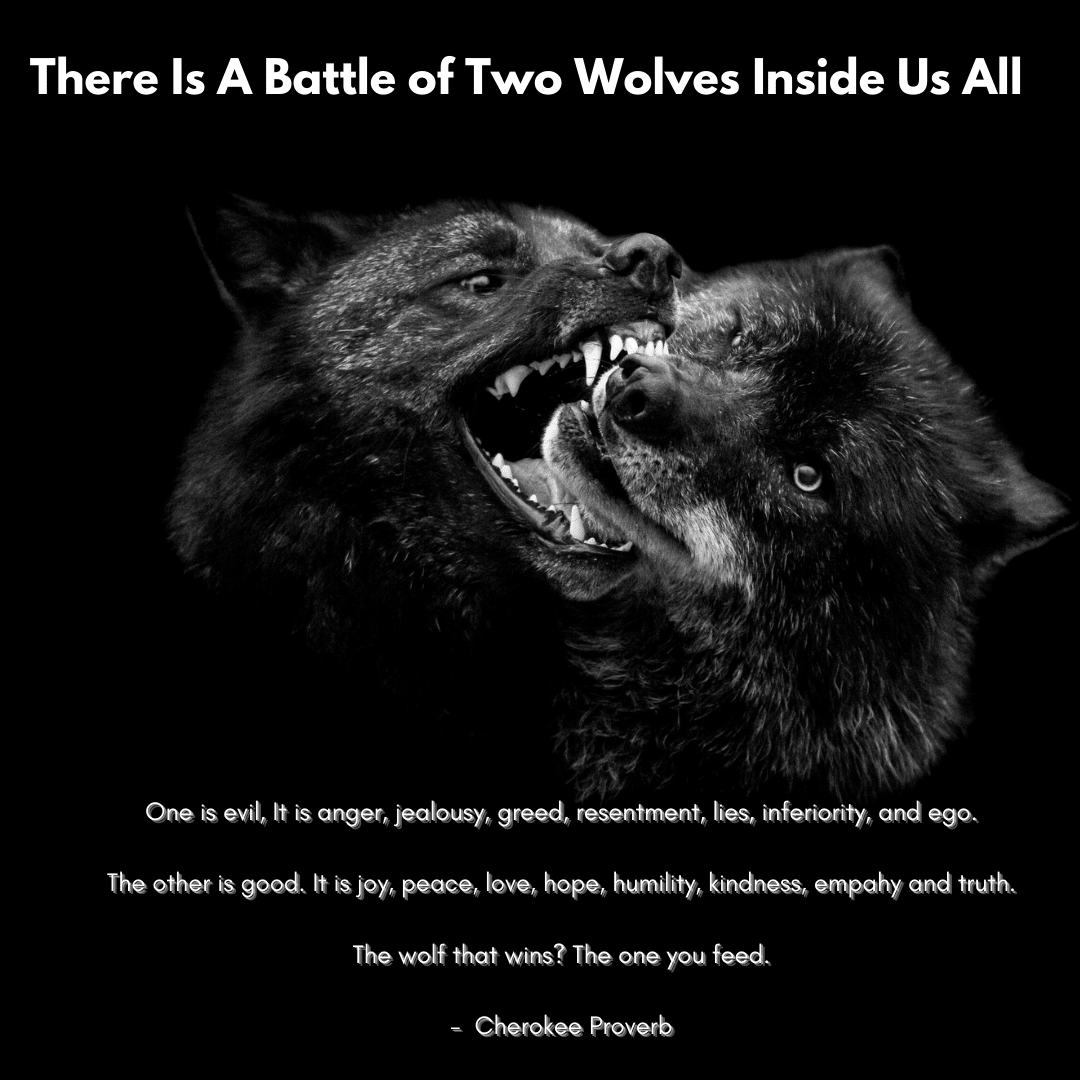 Just as you suspected, someone is sabotaging your happiness. The good news is you can identify and defeat the culprit.
The not so good news is the call is coming from inside the house. Your saboteurs live in you.
Take this quick assessment to find out who your saboteurs are. Then, if you'd like, we can work on quieting their voices.
You'll be added to my newsletter list then be taken to the assessment. Once you've completed it, forward your results to me if you'd like to discuss. I offer a complimentary 30 minute discovery session.
The first step is simply taking the assessment. It only takes a few minutes.
Watch the video if you'd like a little more detail.